Grip Enlarger (1 Size) + New Base Grip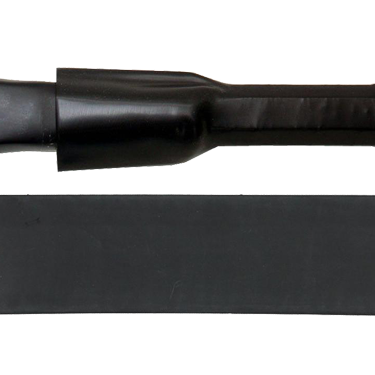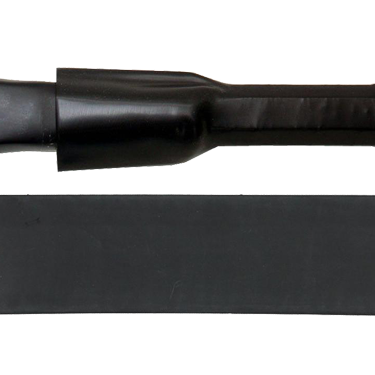 Grip Enlarger (1 Size) + New Base Grip
Finding the right Grip size can revolutionise the comfort of your playing. Quite often wrist pain, forearm pain. even deltoid pain can occur from using a grip size that is to small for your body.
Many people put grips layer upon layer, or put their grip on with a large overlap. This is fine in theory but in practice is quite costly due to moisture being retained in the grip layers and the integrity/lifespan of the grip decreasing.
Ideally, You should only ever have a base grip or Base+Overgrip on your racket (with minimal overlap) to ensure a good lifespan of your grip.
A grip enlarger might be a wise purchase
Well Worth the Investment if You constantly put grip upon grip